Torque Sensor / Transducer
SKU: ATO-TQS-S01
Reation torque sensor for static torque measurement, 20 Nm~10000 Nm range, double-flange structure without mounting base, easy to install.
SKU: ATO-TQS-S02
5/30/100/200 Nm reation torque sensor special for torque wrench calibration, flange to square groove, low cost, easy to measure forward and reverse torque.
SKU: ATO-TQS-S03
Reation torque sensor with measuring range 2 Nm~200 Nm, one end flange and one end square drive structure, also good for torque wrench calibration.
SKU: ATO-TQS-S04
Micro reation torque sensor adopts high-quality strain gauge, aluminum alloy shell, diameter 37.6mm, minimum range 0~0.5 Nm/maximum range 0~150 Nm.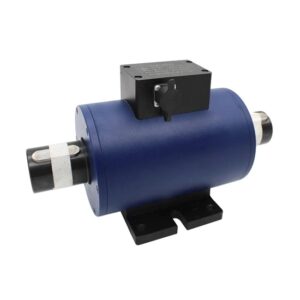 SKU: ATO-TQS-D01
Non-contact rotary torque transducer with shaft to shaft structure, shaft keys and Φ5mm cable, customized maximum capacity range up to 300000 Nm.
SKU: ATO-TQS-D02
Rotary torque sensor for dynamic micro torque measurement, acceptable speed range 0~4000rpm, shaft to shaft structure, without mounting base.
SKU: ATO-ZJ-A
Rotary torque sensor with two shafts and shaft keys, cheap price, equipped F/V or F/I signal converter to output standard voltage/current signal.
SKU: ATO-ZJ-AF
Dual flange rotary torque sensor suitable for high speed rotating or requiring short axial occasion, ±15V and 24V DC power supply for choose.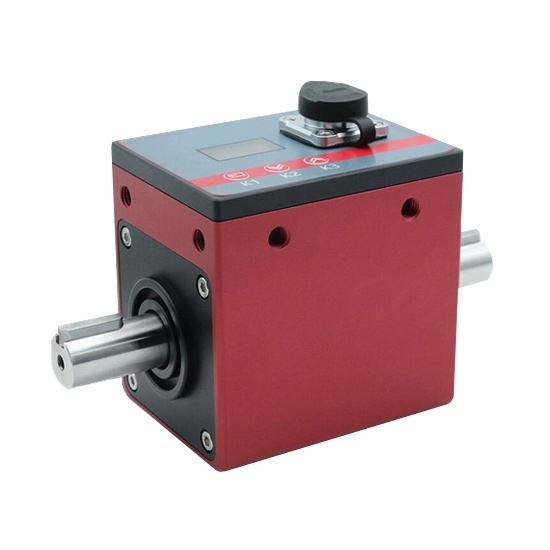 SKU: ATO-TQS-D03
Digital torque sensor integrates non-contact rotary torque sensor and rotary/speed/power meter in one, maximum custom net weight only 16kg.
Torque Meter / Transmitter / Amplifer
SKU: ATO-DPM-RTS5D
Digital torque meter with 3-channel dynamic torque/speed/power display, output 2-channel DC 4-20mA and RS232/RS485 communication output.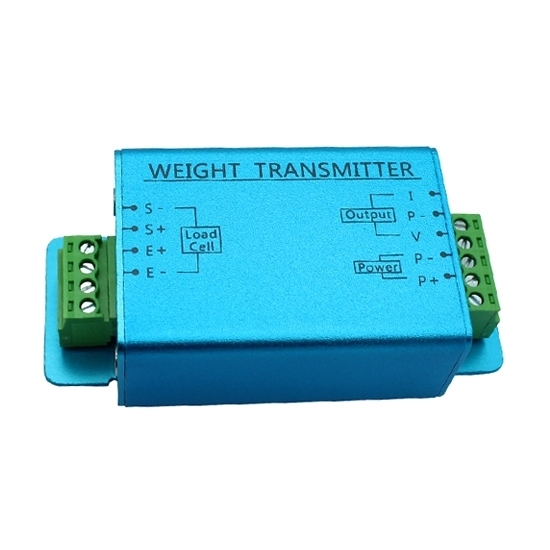 SKU: ATO-LCTR-OA
Torque transmitter good for torque sensor, selectable output signal 0-5V/0-10V/4-20mA/0-20mA, no junction box.
SKU: ATO-LCTR-OAR
6 digit LED amplifier for torque sensor, output 4-20mA/ 0-5V/ RS485, DC 12-30V power supply, provide excitation voltage for torque sensor.
Need Help with Easier Torque Measurement Solutions? We Are Experts!